Our Team
April 15, 2020
2023-09-05 15:01
Our Team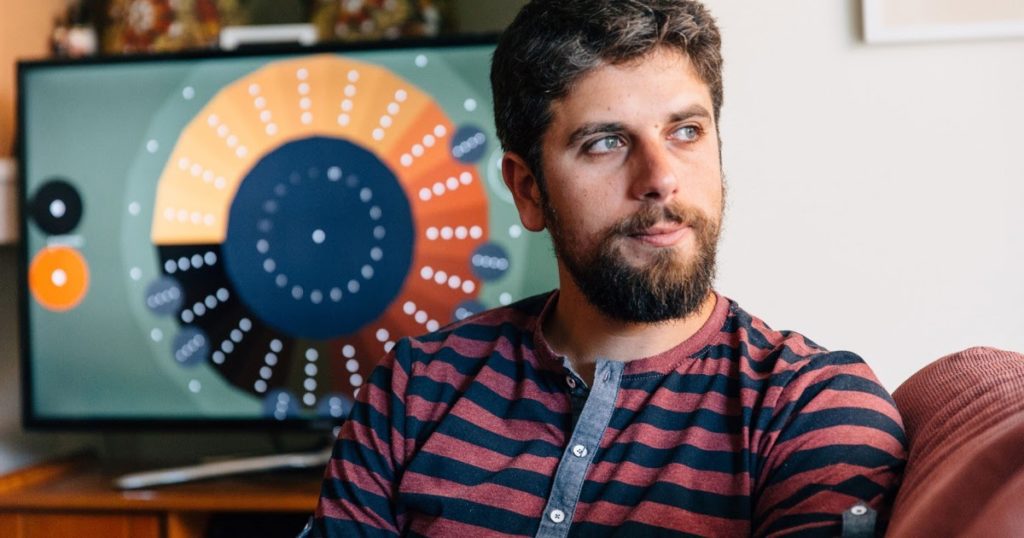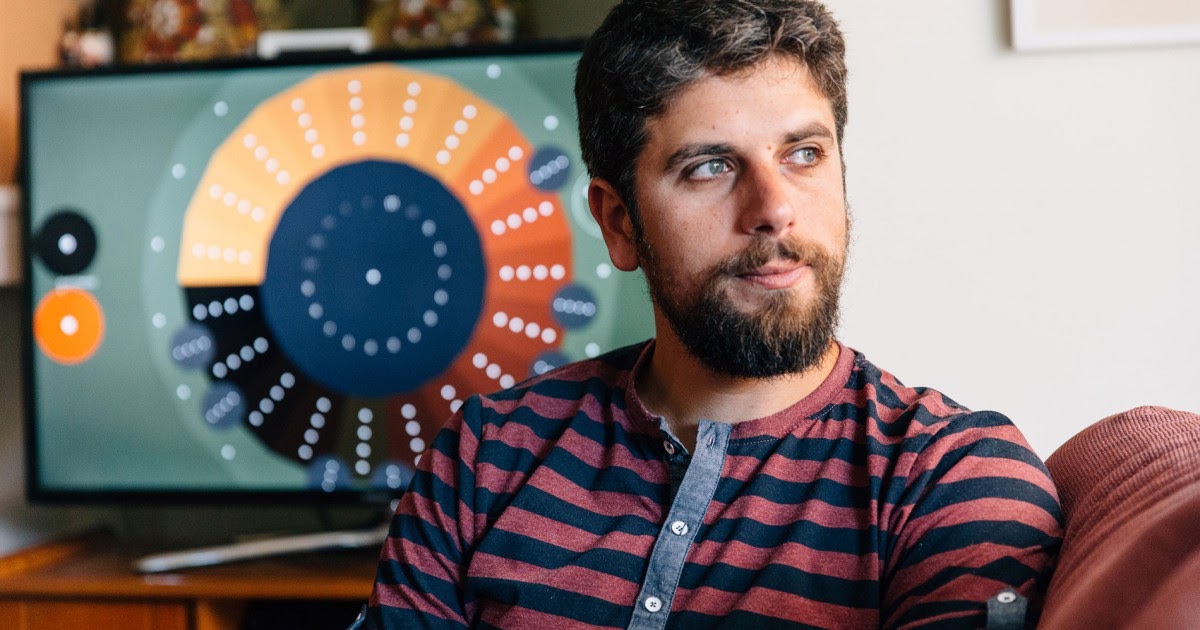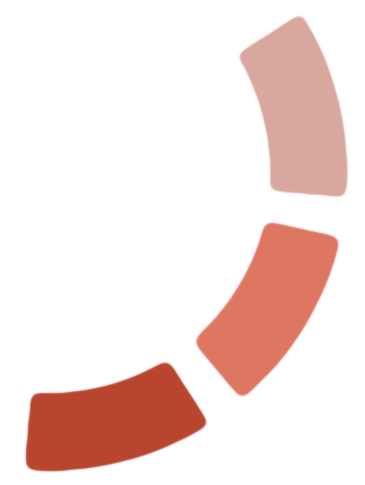 Zacharias Vamvakousis
Zacharias is the developer and designer of EyeHarp. He studied Computer Science & Telecommunications at University of Athens. At Universitat Pompeu Fabra, Barcelona, Zacharias obtained a Master's degree in Sound and Music Computing, and earned a PhD for his research: "Digital Musical Instruments for People with Physical Disabilities". He is also an accordion player with a degree in classical accordion.
Gil is a composer, sound designer, and music teacher. He holds a Doctor of Musical Arts degree from Arizona State University. Gil creates sounds and transcribes songs for the EyeHarp repertoire. He also helps with EyeHarp lessons and with developing educational aspects.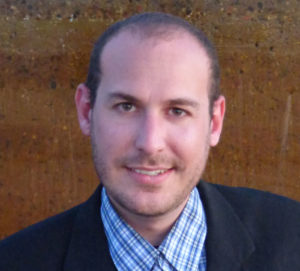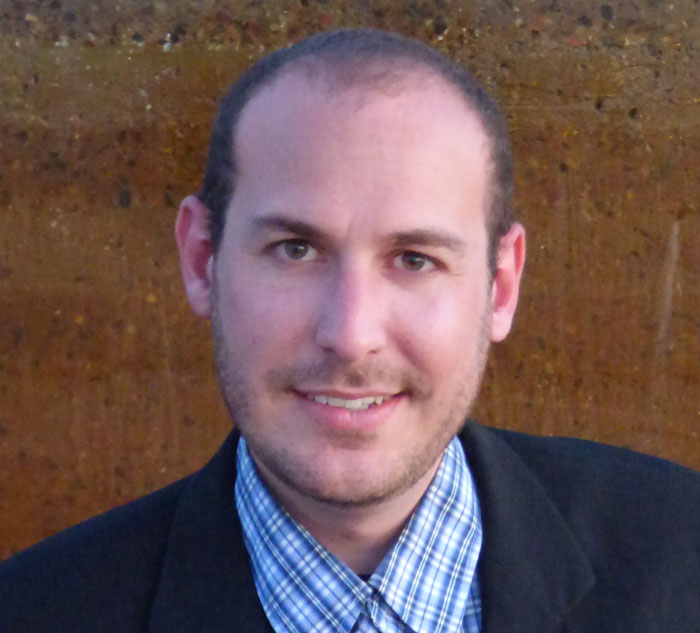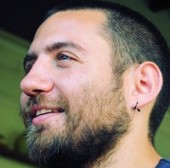 Panos contributes in the areas of digital marketing, social media, and SEO analysis. He obtained a Master's degree in International Business Administration at Autonomous University of Barcelona, and he works as a digital marketing manager. Panos helps with promoting the EyeHarp online, and expanding the worldwide EyeHarp community.
Maria Varsama
Maria is ΕyeΗarp's ambassador to schools in Greece. She studied Education Sciences at Democritus University of Thrace. She is a specialist in Inclusive Education and holds a PhD in Education Sciences in Early Childhood. For her research work in the framework of her Doctoral Research received a scholarship from the State Scholarship Foundation. Also, has two Master Degrees, is proficient in Greek Sign Language and is fluent in Braille. She wants to position Eyeharp as an inclusive educational digital tool in education.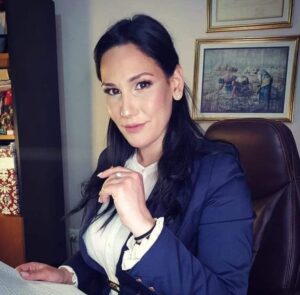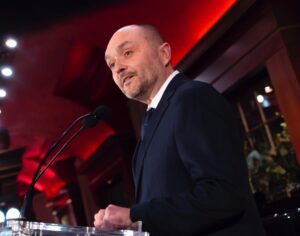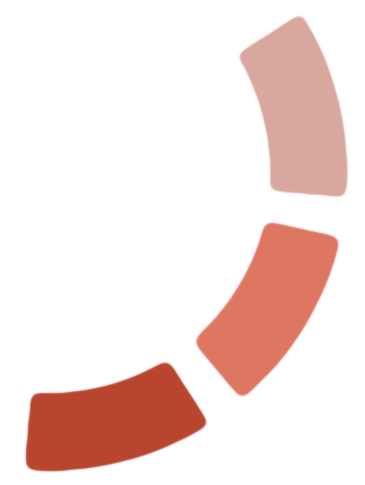 Jordi Bueno
Jordi studied labor relation at Barcelona University. He has been helping a lot in promoting the EyeHarp to music schools and other organizations. Jordi is the father of Joel, the first EyeHarp student in the public music school of Santa Perpètua de Mogoda, Barcelona.
Contributors
Extended members of the Eyeharp team
Mentor – Scientific Advisor
Rafael Ramirez
Rafael Ramirez. PhD, MSc, BSc. Tenured Associate Professor and Leader of the Music and Machine Learning Lab at the Universitat Pompeu Fabra, Barcelona.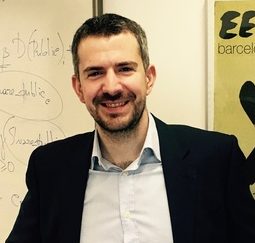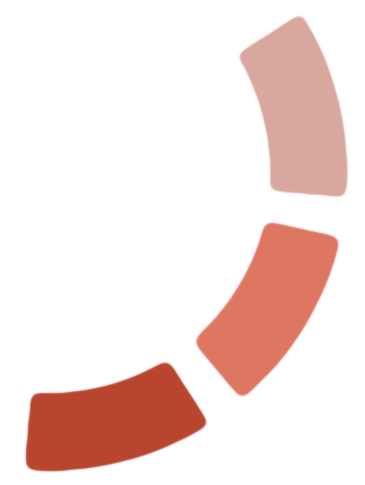 Mentor – Business Advisor
George Chondrakis
Assistant professor of Strategic Management at ESADE Business School. International research fellow at University of Oxford. PhD from the Said Business School, University of Oxford.
Fotis Kalafatis
Fotis is a a software developer and a graphic and UI/UX designer. Fotis studied Computer Science at the University of Athens. He is the co-founder of Titroo, a health and fitness app, and he develops tools for automating medical processes. Fotis is deeply passionate about making pleasant experiences for the user, and his work ranges from the technical to the artistic.