Users with disabilities
May 26, 2020
2020-11-10 19:58
Users with disabilities
EyeHarp was especially designed to include, and be available for, many types of disabilities. Those who are diagnosed with conditions such as cerebral palsy, amyotrophic lateral sclerosis, muscular dystrophy, amputation of an upper limb, or spinal cord injury can learn and enjoy playing music with their eyes. It is also suitable for people with intellectual disabilities.
EyeHarp adapts to the musical level and capabilities of each user. You can modify the number of notes on the screen, the size of the notes, the sounds, the scale, and many other properties, as well as to play different songs and exercises, thus providing a tailored music learning and music playing experience.
Benefits
The benefits that EyeHarp provides to people with disabilities are numerous
Improving of your cognitive abilities
When learning music, gray matter volumes of the motor, auditory and visual-spatial brain regions tend to be higher, as well as the gray matter density of the language area.
Improving your self-esteem
Being able to play an instrument by yourself, developing and expressing creativity, and making progress in musical learning provide a major boost to self-esteem. EyeHarp is an engine of motivation, accomplishment, and higher self-esteem.
Improving your social and interpersonal skills
Playing music in a group is a fundamental social activity with communication at its core. EyeHarp is an inclusive instrument that allows you to play with other musicians, with or without disabilities. And, through playing music, to improve your communication, interpersonal and social skills.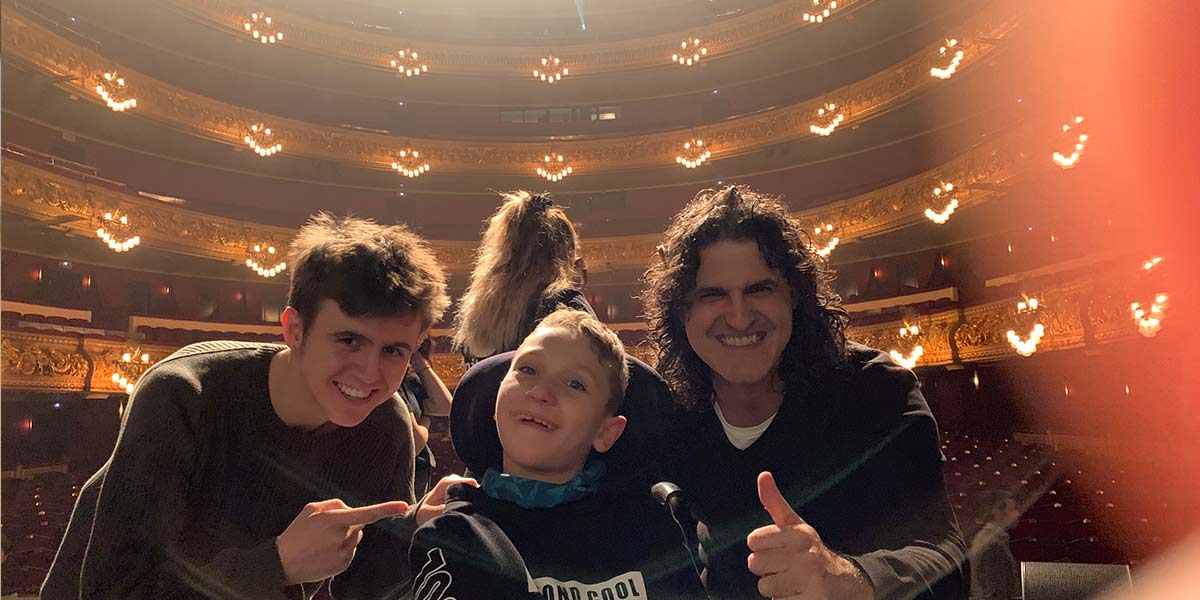 Testimonials
What people are saying about Eyeharp
Eyeharp is a very important instrument for my life because I always wanted to play music. Since I was little I had that goal, to play music. It is an innovative instrument, great and very fresh, I mean it is new and can be played by anyone who wants.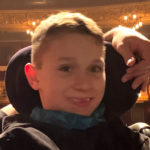 Joel Bueno
12 year old student with cerebral palsy
EyeHarp is a creative and joyful instrument for Joel. It helps him learn and develop musical language, enhances his concentration, memory and rhythm. It has opened doors for us to social activities, to interact and empathize with other people, and of course to enjoy music.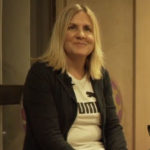 EyeHarp is an excellent tool that helps to bring music and its benefits to the people of functional diversity. I never imagined that one day I would get to play music with my eyes! Music is opening the door to a fantastic world. Music needs to be within everyone's reach, and EyeHarp does it!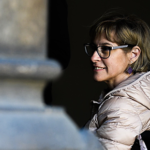 Pili Egea
Writer with with cerebral palsy, EyeHarp student
Leo likes to learn music with the EyeHarp from the comfort of his bed, calm, focused and enjoying himself. The whole family participates in this magical moment: his brother hums, his grandmother and I cheer, his father and grandfather each listen from their place in the house. Music unites us. We are grateful for EyeHarp and Zacharias.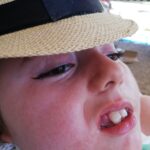 Sonia, Leo's mother
6 years old student with spinal muscular atrophy type I